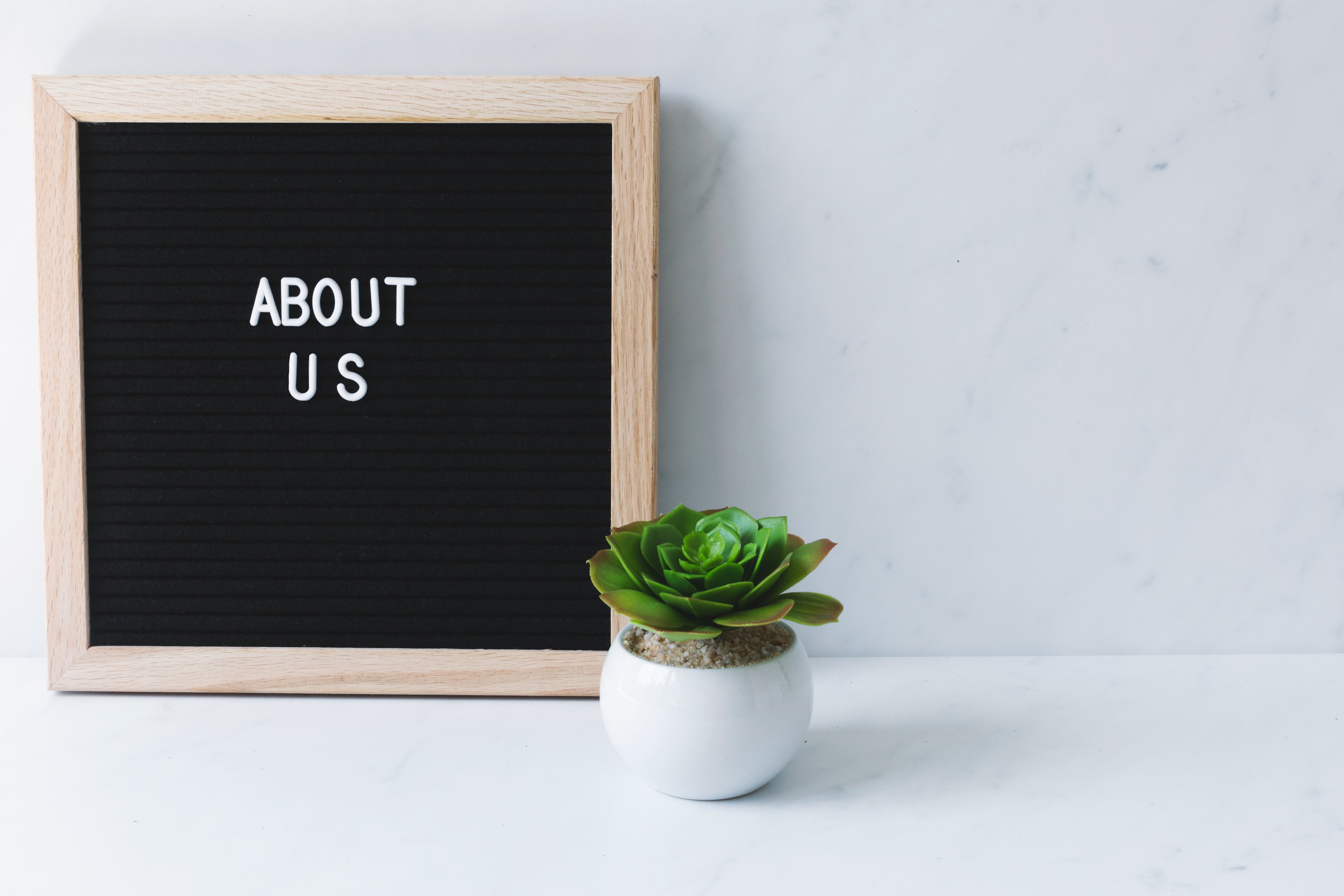 About US
Shiv Das and Sons is a well established name in the field of educational publishing for past years' exam papers and their solutions since 1948. 60 years of existence is a testimony for quality. Millions of successful students, who have been assisted by our comprehensive resource books in their exams and learning speaks volumes about our dedicated work in the field of publishing and education. We attribute our success to our unwavering stance on quality. The whole body of learners and educationists would vouch for the relevance and quality of the study material provided in our resouce books.
The success we have enjoyed is due to our prime endeavour -provide relevant, up-to-date and comprehensive study material in English and Hindi medium for students of Class X and Class XII. No wonder we are the number one choice of students and teachers in CBSE schools all over the country.
The unparallel success we had in publication of help books and past years' papers for CBSE encouraged us to serve the students even further. Now for over four decades Shiv Das and Sons has been helping students of Delhi University prepare for college exams through the same quality that runs through our school publications. Currently students pursuing B.Com (Hons) and B.Com(Pass) are assisted through our series of resource books containing past examination papers and study material authored by lecturers competent in their respective fields from prestigious colleges of Delhi University.
OUR MISSION
We aim to be the No.1 choice of every student appearing for school and college exams.
OUR VISION
Shiv Das & Sons is committed to publishing quality books for school and college students. Our books attempt to provide clear, lucid and relevant study material regularly updated to assist our students in preparing for their exams.